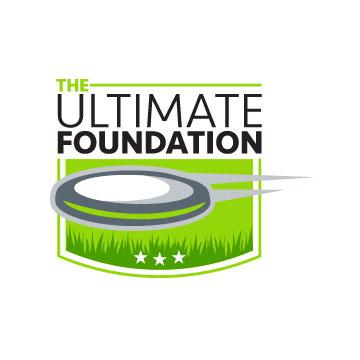 Boneyard Fundraising Page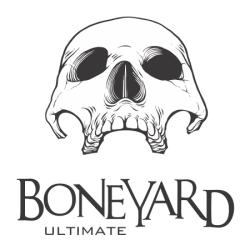 Boneyard is celebrating our 15th season. And by celebrating, we mean working every day to be better than we were the day before, striving to live up to the standards our team has established, competing in the sport we love with and for our brothers, and representing Theran until he cleats up again.
Boneyard rose up in 2005. Since then, we've won a national championship (2015) and three world championships (WUCC-2014, WUGC-2016 and WMUCC-2018). We've also twice won the USA Ultimate masters division spirit award at nationals (Yeah? Well ask USA Ultimate if you don't believe me).
We look forward to coming to Colorado again to compete with the nation's best masters teams. And by compete, we mean Battle. Battle. Battle.
ABOUT 2019 Masters Fundraising Contest
At the 2019 USA Ultimate Masters Championships, the Ultimate Foundation ran a fundraising contest among all of the competing teams. The team that raised the most money by the end of the last round on Saturday earned bragging rights and customized Ultimate Foundation glass sports mugs.
The contest is now closed, but you can still donate to the Ultimate Foundation by supporting your team below, or by donating on the Ultimate Foundation's webpage.
Congratulations to your 2019 Masters Fundraising Contest Champions: SNOWBIRDS!
1. Snowbirds ($2114)*
2. Yeehaw ($935)*
3. Hey Babe ($375)*
4. Antiques Roadshow ($340)
5. Atlantiques ($295)
Note: Teams with a (*) may have different final totals than listed below because they had either cash/check donations or they have approved corporate matching gifts currently being processed, both of which were tracked separately from the online campaign.
Supporters
Name
Date
Amount
Comments
Burt Strasser
06/15/2019
$50.00
Goooo BoneYarddddd !
Ben Dieter
06/14/2019
$100.00
Everyone deserves chance to play this awesome sport
Total
$150.00
Report Abuse
Edit My Page