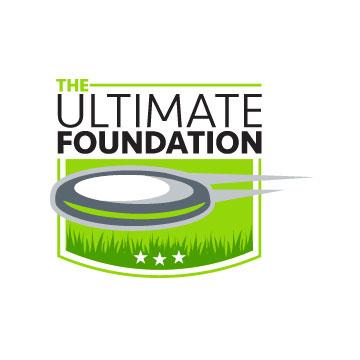 No Country Fundraising Page
You know who there's no country for, and believe us, we qualify. You should also know that our team name is shorthand for North Country, the homeland (loosely interpreted) of our forebears in Vermont and upstate New York. This year's edition reels in one more Vermonter but doubles down on the investment in Mainers and Philly/NJ alums. Oh well. We've spurned practices for augmented reality sessions, because who doesn't want to augment their reality?
ABOUT 2019 Masters Fundraising Contest
At the 2019 USA Ultimate Masters Championships, the Ultimate Foundation ran a fundraising contest among all of the competing teams. The team that raised the most money by the end of the last round on Saturday earned bragging rights and customized Ultimate Foundation glass sports mugs.
The contest is now closed, but you can still donate to the Ultimate Foundation by supporting your team below, or by donating on the Ultimate Foundation's webpage.
Congratulations to your 2019 Masters Fundraising Contest Champions: SNOWBIRDS!
1. Snowbirds ($2114)*
2. Yeehaw ($935)*
3. Hey Babe ($375)*
4. Antiques Roadshow ($340)
5. Atlantiques ($295)
Note: Teams with a (*) may have different final totals than listed below because they had either cash/check donations or they have approved corporate matching gifts currently being processed, both of which were tracked separately from the online campaign.
Supporters
Name
Date
Amount
Comments
Joel Thompson
07/14/2019
$25.00
Larry David
07/01/2019
$20.00
Total
$45.00
Report Abuse
Edit My Page