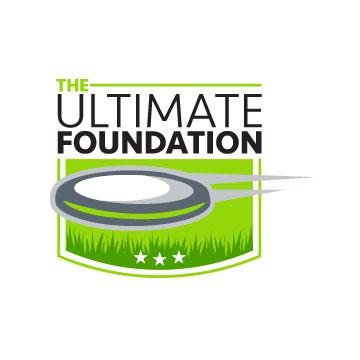 J2 Fundraising Page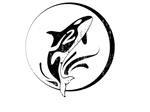 J2 is a pod of friends, old and new, near and far. We are named in honor of "Granny," the southern resident killer whale believed to be the world's oldest known orca. She was already an adult in Washington State's Puget Sound in the late 1960s when orcas were corralled and captured for marine aquariums around the world. She was considered too old, so wranglers let her keep swimming in the wild (PHEW!) where she lived for another FIVE DECADES, leading her pod until an estimated 105 years old!
SUCK IT IN! BLOW IT UP!
ABOUT 2019 Masters Fundraising Contest
At the 2019 USA Ultimate Masters Championships, the Ultimate Foundation ran a fundraising contest among all of the competing teams. The team that raised the most money by the end of the last round on Saturday earned bragging rights and customized Ultimate Foundation glass sports mugs.
The contest is now closed, but you can still donate to the Ultimate Foundation by supporting your team below, or by donating on the Ultimate Foundation's webpage.
Congratulations to your 2019 Masters Fundraising Contest Champions: SNOWBIRDS!
1. Snowbirds ($2114)*
2. Yeehaw ($935)*
3. Hey Babe ($375)*
4. Antiques Roadshow ($340)
5. Atlantiques ($295)
Note: Teams with a (*) may have different final totals than listed below because they had either cash/check donations or they have approved corporate matching gifts currently being processed, both of which were tracked separately from the online campaign.
Supporters
Name
Date
Amount
Comments
Total
$0.00
Report Abuse
Edit My Page