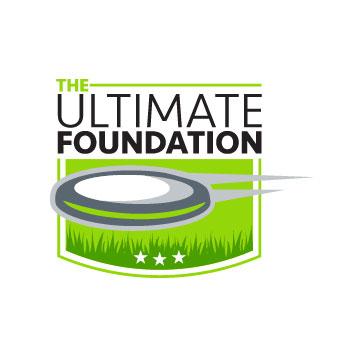 Off Their Rockers Fundraising Page

In 2019, we kicked over our rocking chairs, traded our knitting needles for discs and stepped onto the grand (master) stage. Our rock stars are from all over the San Francisco Bay Area and excited for our first trip to Nationals. We're coming together as a team after years of playing against each other on mixed squads; we are pumped to be playing grand masters women's!
Help us raise money for the Ultimate Foundation! By supporting USA Ultimate programs like the Girls' Ultimate Movement and Play It Forward, the Ultimate Foundation works to give everyone, especially girls and underserved youth, the opportunity to experience the joy of ultimate and the values of Spirit of the Game.
ABOUT 2019 Masters Fundraising Contest
At the 2019 USA Ultimate Masters Championships, the Ultimate Foundation ran a fundraising contest among all of the competing teams. The team that raised the most money by the end of the last round on Saturday earned bragging rights and customized Ultimate Foundation glass sports mugs.
The contest is now closed, but you can still donate to the Ultimate Foundation by supporting your team below, or by donating on the Ultimate Foundation's webpage.
Congratulations to your 2019 Masters Fundraising Contest Champions: SNOWBIRDS!
1. Snowbirds ($2114)*
2. Yeehaw ($935)*
3. Hey Babe ($375)*
4. Antiques Roadshow ($340)
5. Atlantiques ($295)
Note: Teams with a (*) may have different final totals than listed below because they had either cash/check donations or they have approved corporate matching gifts currently being processed, both of which were tracked separately from the online campaign.
Supporters
Name
Date
Amount
Comments
Trudy Zuckerbrow
07/18/2019
$20.00
Jill Morgenstein
07/16/2019
$25.00
Natascha Bock
07/16/2019
$50.00
Good luck @ Nationals!
Mark Zuckerbrow
07/16/2019
$25.00
Go, Ali, go!
Craig Wiesner
07/11/2019
$20.00
Go get em!!!!
Total
$140.00
Report Abuse
Edit My Page