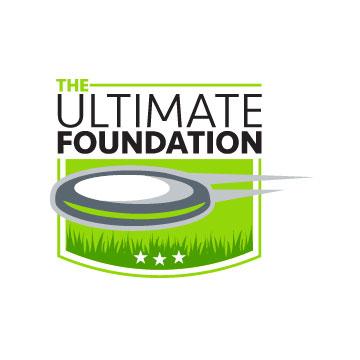 Second Wind Fundraising Page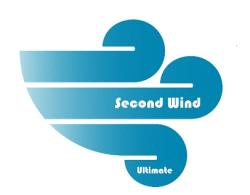 The name Second Wind harkens back to the early days of the Mid-Atlantic region. The Delaware Wind was one of the early teams. We are all about aging gracefully and bringing it on the ultimate field. While on the field, we embrace all kinds of wind that may come our way, and even generate our own from years of digesting cheesesteaks and brews. We are comprised of players from around the <id-Atlantic region, representing Pa., N.J., Va., Md. and D.C. We also have a few friends blown in from across the country.
We had good showing this year at the Beach Championships and hope to do it again in Denver. As we said before, there is no need to worry about us — we might be bent over and gasping, but our Second Wind will put us back into the game.
ABOUT 2019 Masters Fundraising Contest
At the 2019 USA Ultimate Masters Championships, the Ultimate Foundation ran a fundraising contest among all of the competing teams. The team that raised the most money by the end of the last round on Saturday earned bragging rights and customized Ultimate Foundation glass sports mugs.
The contest is now closed, but you can still donate to the Ultimate Foundation by supporting your team below, or by donating on the Ultimate Foundation's webpage.
Congratulations to your 2019 Masters Fundraising Contest Champions: SNOWBIRDS!
1. Snowbirds ($2114)*
2. Yeehaw ($935)*
3. Hey Babe ($375)*
4. Antiques Roadshow ($340)
5. Atlantiques ($295)
Note: Teams with a (*) may have different final totals than listed below because they had either cash/check donations or they have approved corporate matching gifts currently being processed, both of which were tracked separately from the online campaign.
Supporters
Name
Date
Amount
Comments
Rod Hannon
07/10/2019
$20.00
Total
$20.00
Report Abuse
Edit My Page