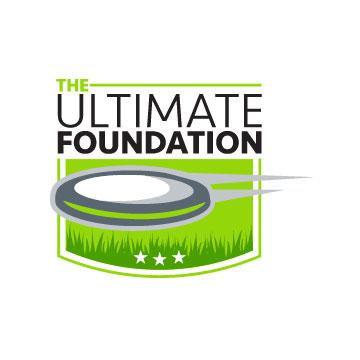 Hot Flash Fundraising Page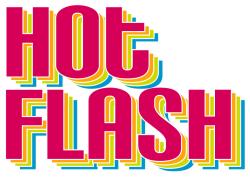 Hot Flashes are generally experienced as a feeling of extreme heat with sweating and rapid heartbeat, typically persisting for about 90 minutes at a time. The Hot Flash event may be repeated three to four times each day throughout the course of a long weekend and are often more intense during hot weather or at elevation. One of the most unique features of our hot flashes are how the effects can be felt by anyone nearby!
Much like the powerful estrogen molecule, each Hot Flash creates an impenetrable bond. Unlike a typical episode of a maturing woman, the feeling created by this team is extremely contagious, and we're so happy to share the symptoms with you! Our commitment to high visibility neon kits and accessories makes the Hot Flash experience easy to recognize and nearly impossible to resist.
2019 marks our sixth consecutive appearance at USA Ultimate Masters Championships representing the Great Lakes region.
ABOUT 2019 Masters Fundraising Contest
At the 2019 USA Ultimate Masters Championships, the Ultimate Foundation ran a fundraising contest among all of the competing teams. The team that raised the most money by the end of the last round on Saturday earned bragging rights and customized Ultimate Foundation glass sports mugs.
The contest is now closed, but you can still donate to the Ultimate Foundation by supporting your team below, or by donating on the Ultimate Foundation's webpage.
Congratulations to your 2019 Masters Fundraising Contest Champions: SNOWBIRDS!
1. Snowbirds ($2114)*
2. Yeehaw ($935)*
3. Hey Babe ($375)*
4. Antiques Roadshow ($340)
5. Atlantiques ($295)
Note: Teams with a (*) may have different final totals than listed below because they had either cash/check donations or they have approved corporate matching gifts currently being processed, both of which were tracked separately from the online campaign.
Supporters
Name
Date
Amount
Comments
Anonymous Friend
07/16/2019
$50.00
Total
$50.00
Report Abuse
Edit My Page