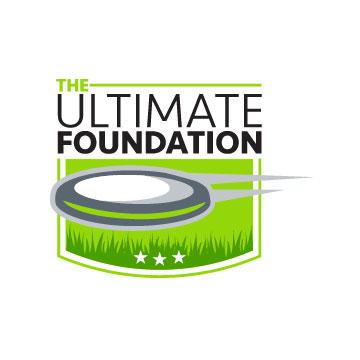 Yeehaw Fundraising Page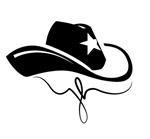 Yeehaw was formed by Austin Ultimate player Colleen Kepner in 2014, with assistance from former teammates, opponent and friends Catherine Belgarde Shirvell and Amber Abel Sturrock in Houston. Collaborating across cities, they rallied players from all over Texas to attend the Masters Championships in nostalgic Sarasota, Fla. that summer. After its inaugural year, Yeehaw reunited to play together in 2015. After a two-year break in action, Yeehaw returned last year under the leadership of Suzanne Lacy out of Austin, in collaboration with Catherine Belgarde Shirvell of Houston. Suzanne and Cat continue to lead Yeehaw this year in another Masters Championships tournament. Wiith a diverse set of playing backgrounds, Yeehaw continues to be a group of ladies from across Texas, as well as a few from elsewhere in the region (including New Mexico and Arkansas). We're happy to be playing in Colorado this year and looking forward to another incredible journey this year in the world of masters ultimate.
ABOUT 2019 Masters Fundraising Contest
At the 2019 USA Ultimate Masters Championships, the Ultimate Foundation ran a fundraising contest among all of the competing teams. The team that raised the most money by the end of the last round on Saturday earned bragging rights and customized Ultimate Foundation glass sports mugs.
The contest is now closed, but you can still donate to the Ultimate Foundation by supporting your team below, or by donating on the Ultimate Foundation's webpage.
Congratulations to your 2019 Masters Fundraising Contest Champions: SNOWBIRDS!
1. Snowbirds ($2114)*
2. Yeehaw ($935)*
3. Hey Babe ($375)*
4. Antiques Roadshow ($340)
5. Atlantiques ($295)
Note: Teams with a (*) may have different final totals than listed below because they had either cash/check donations or they have approved corporate matching gifts currently being processed, both of which were tracked separately from the online campaign.
Supporters
Name
Date
Amount
Comments
Gloria Ryan
07/25/2019
$100.00
Claire Powell
07/17/2019
$50.00
Team Yeehaw
Maiella Cunningham
07/13/2019
$50.00
Anonymous Friend
07/12/2019
$25.00
Texas, Texas YEEHAW!!!
Anonymous Friend
07/11/2019
$50.00
Catherine Belgarde
07/11/2019
$200.00
Cullene Schneider
07/03/2019
$100.00
Enjoy!
Anonymous Friend
06/28/2019
$200.00
Total
$775.00
Report Abuse
Edit My Page