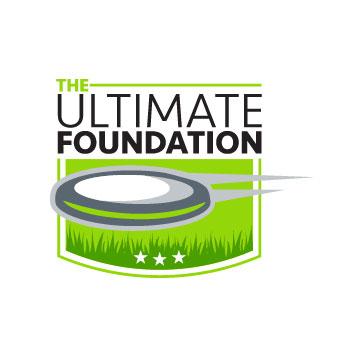 PDXtra Fundraising Page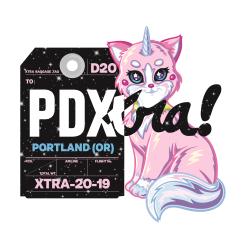 PDXtra was formed in 2019 and is comprised of women representing nearly every club team in Portland. We're a team of women who hate guarding each other and decided it was time for all of us to be teammates! We're excited to attend our first Masters Championships and hope to bring a spirited, competitive presence to the tournament.
ABOUT 2019 Masters Fundraising Contest
At the 2019 USA Ultimate Masters Championships, the Ultimate Foundation ran a fundraising contest among all of the competing teams. The team that raised the most money by the end of the last round on Saturday earned bragging rights and customized Ultimate Foundation glass sports mugs.
The contest is now closed, but you can still donate to the Ultimate Foundation by supporting your team below, or by donating on the Ultimate Foundation's webpage.
Congratulations to your 2019 Masters Fundraising Contest Champions: SNOWBIRDS!
1. Snowbirds ($2114)*
2. Yeehaw ($935)*
3. Hey Babe ($375)*
4. Antiques Roadshow ($340)
5. Atlantiques ($295)
Note: Teams with a (*) may have different final totals than listed below because they had either cash/check donations or they have approved corporate matching gifts currently being processed, both of which were tracked separately from the online campaign.
Supporters
Name
Date
Amount
Comments
Lindsay Higa
07/18/2019
$20.00
I <3 PDXtra!
Tracy Burridge
07/09/2019
$10.00
Susan Latiolait
07/09/2019
$10.00
Rachel Auerbach
07/08/2019
$20.00
Melina Maltese
07/08/2019
$20.00
Chris Ling
07/01/2019
$50.00
Congrats on going to Nationals, and stoked to support more women and underrepresented youth playing ultimate! Crush 'em, Higa!
Total
$130.00
Report Abuse
Edit My Page