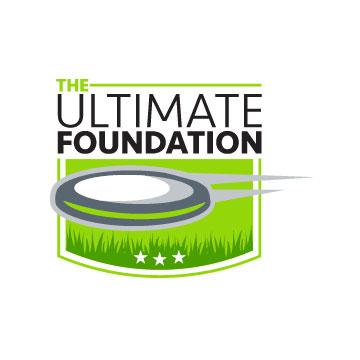 Rest Stop Fundraising Page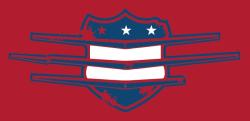 Rest Stop hails from Baltimore, Md. (aka Charm City, aka The Land of Pleasant Living) and is powered by chocolate milk and Natty Boh. Featuring many players from the very first year of Truck Stop, we've also made sure to recruit a few more ringers, or at least people who think of themselves as ringers. After podium finishes in 2016 and 2017, and a Worlds appearance in 2018, we're running it back in the hopes of not getting injured.
ABOUT 2019 Masters Fundraising Contest
At the 2019 USA Ultimate Masters Championships, the Ultimate Foundation ran a fundraising contest among all of the competing teams. The team that raised the most money by the end of the last round on Saturday earned bragging rights and customized Ultimate Foundation glass sports mugs.
The contest is now closed, but you can still donate to the Ultimate Foundation by supporting your team below, or by donating on the Ultimate Foundation's webpage.
Congratulations to your 2019 Masters Fundraising Contest Champions: SNOWBIRDS!
1. Snowbirds ($2114)*
2. Yeehaw ($935)*
3. Hey Babe ($375)*
4. Antiques Roadshow ($340)
5. Atlantiques ($295)
Note: Teams with a (*) may have different final totals than listed below because they had either cash/check donations or they have approved corporate matching gifts currently being processed, both of which were tracked separately from the online campaign.
Supporters
Name
Date
Amount
Comments
Vivek Devaraj
06/20/2019
$25.00
Total
$25.00
Report Abuse
Edit My Page