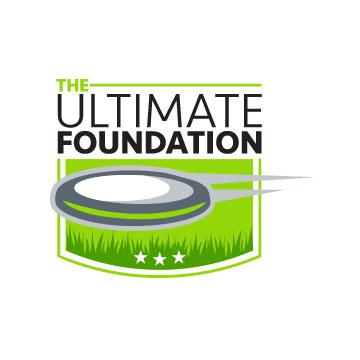 Reckon Fundraising Page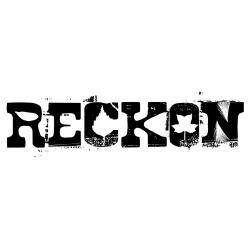 Reckon is a term we use to let you know we understand. A word used so much it has become culture. Reckon, ain't, y'all, you will hear 'em all. We hail from the dirty, dirty South. We have a combination of bad air, big hair, soul music and whack traffic. Originating in 2011, we are southern gentlemen – with little to no idea how to quit playing this game – a proud group of almosts and has-beens ready to bring our high-fives on some beautiful turf. Bless your heart, y'all better stand back and stay clear, for we r 'bout to bring it, a reckoning...ya hear? Y'all Reckon?
ABOUT 2019 Masters Fundraising Contest
At the 2019 USA Ultimate Masters Championships, the Ultimate Foundation ran a fundraising contest among all of the competing teams. The team that raised the most money by the end of the last round on Saturday earned bragging rights and customized Ultimate Foundation glass sports mugs.
The contest is now closed, but you can still donate to the Ultimate Foundation by supporting your team below, or by donating on the Ultimate Foundation's webpage.
Congratulations to your 2019 Masters Fundraising Contest Champions: SNOWBIRDS!
1. Snowbirds ($2114)*
2. Yeehaw ($935)*
3. Hey Babe ($375)*
4. Antiques Roadshow ($340)
5. Atlantiques ($295)
Note: Teams with a (*) may have different final totals than listed below because they had either cash/check donations or they have approved corporate matching gifts currently being processed, both of which were tracked separately from the online campaign.
Supporters
Name
Date
Amount
Comments
Reckon Ultimate
07/09/2019
$50.00
A wonderful cause!
Total
$50.00
Report Abuse
Edit My Page