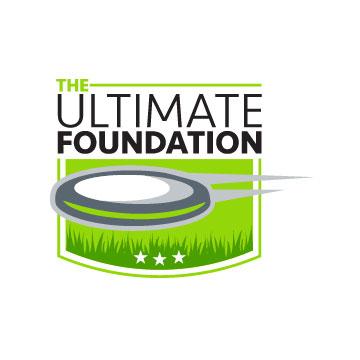 Hey Babe Fundraising Page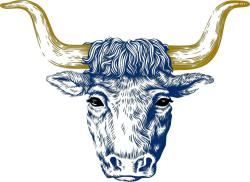 We are lumberjacks and we're OK!
We stay out late and huck all day.
Our feet are quick from rolling logs,
But you'll never catch us in warmup jogs.
Qualified for natties three years straight,
And we like to think that is pretty great.
The wins and the losses are all for not,
Without plaid tights that are undeniably hot.
From the land of Bunyan and 10,000 lakes,
We always fall for hammer fakes.
To still be playing is a huge mistake,
So please keep Hey Babe off the YouTube tapes.
ABOUT 2019 Masters Fundraising Contest
At the 2019 USA Ultimate Masters Championships, the Ultimate Foundation ran a fundraising contest among all of the competing teams. The team that raised the most money by the end of the last round on Saturday earned bragging rights and customized Ultimate Foundation glass sports mugs.
The contest is now closed, but you can still donate to the Ultimate Foundation by supporting your team below, or by donating on the Ultimate Foundation's webpage.
Congratulations to your 2019 Masters Fundraising Contest Champions: SNOWBIRDS!
1. Snowbirds ($2114)*
2. Yeehaw ($935)*
3. Hey Babe ($375)*
4. Antiques Roadshow ($340)
5. Atlantiques ($295)
Note: Teams with a (*) may have different final totals than listed below because they had either cash/check donations or they have approved corporate matching gifts currently being processed, both of which were tracked separately from the online campaign.
Supporters
Name
Date
Amount
Comments
Jonathan and Mary Anderson
07/20/2019
$100.00
Huck away
Nathan Woolridge
07/20/2019
$25.00
Ernest Toney
07/19/2019
$75.00
Dan Scogin
07/19/2019
$100.00
Charles Dudek
07/19/2019
$50.00
Birthday pals!
Total
$350.00
Report Abuse
Edit My Page