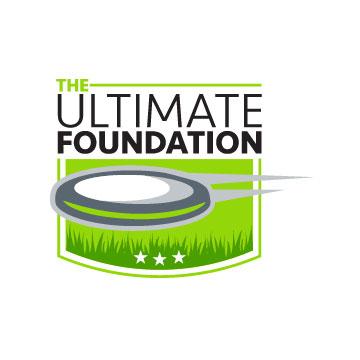 Beyondors Fundraising Page
The Beyondors were formed in 1993 to rule the masters division – they won the national championship in their first year of existence.
We're humble, we're righties and we all show up on time. We lick ashtrays and look off our teammates. We borrow clothes, we don't own cleats and we'll be damned if we stay through the last game. We warm up twice a day for fun!
THAT'S HOW YOU EARN THE BIRD, FELLAS! AH-SWOOOOOOOOP!
ABOUT 2019 Masters Fundraising Contest
At the 2019 USA Ultimate Masters Championships, the Ultimate Foundation ran a fundraising contest among all of the competing teams. The team that raised the most money by the end of the last round on Saturday earned bragging rights and customized Ultimate Foundation glass sports mugs.
The contest is now closed, but you can still donate to the Ultimate Foundation by supporting your team below, or by donating on the Ultimate Foundation's webpage.
Congratulations to your 2019 Masters Fundraising Contest Champions: SNOWBIRDS!
1. Snowbirds ($2114)*
2. Yeehaw ($935)*
3. Hey Babe ($375)*
4. Antiques Roadshow ($340)
5. Atlantiques ($295)
Note: Teams with a (*) may have different final totals than listed below because they had either cash/check donations or they have approved corporate matching gifts currently being processed, both of which were tracked separately from the online campaign.
Supporters
Name
Date
Amount
Comments
Bradford Boyd
07/23/2019
$20.00
In honor of Grant Boyd's passion for the sport, and his work to advance it. Brad & Norma Boyd
Don Phillips
07/23/2019
$20.00
Go Beyonders Boy'D' Wonder
Grant Boyd
07/10/2019
$20.00
This donation is in honor of Donnie Phillips, who taught me how to play ultimate. Donnie is still a constant inspiration as he coaches a HS team, plays, and generally helps build the sport of ultimate from the roots up.
Total
$60.00
Report Abuse
Edit My Page